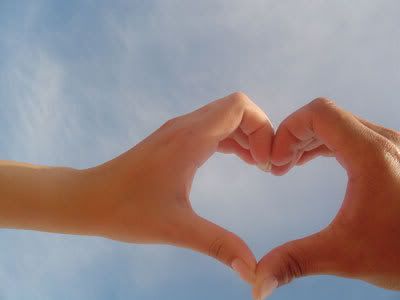 i think we're ready for the visitation and memorial service later today. my nieces completed the dvd picture slide show which i will be anxious to see. we selected things to put out of special significance and all wrote of few lines remembering russ which my niece kimi will read. i made of board showing all the wonderful GLO cards russ received with a picture of his quilt square that i made.
unk & dunk (my aunt & uncle) arrived safely and are currently on their way to pick mark up from school. matt should be arriving home in about an hour or so, bob is out running errands. this quiet time allows me time to blog!
a very special surprise was seeing my 2 best friends from college last night. linda (mez) is a methodist minister and has to do a funeral tonight in her church so she and ann (from dallas) drove up to see me last evening. ann flew into chicago and mez picked her up. mez will drop ann off in an hour or so and drive back. ann will stay for the visitation and get a ride back to mez's from my best friend from high school.
i feel so blessed to had made such wonderful friends over the years. 30+ years of friendships. wow.