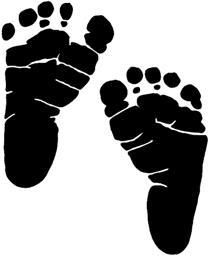 2 days ago i finally started to tackle making russ' bedroom back into an office/guest room. in actuality he had not been in there or able to sleep up there since last may. his ambulation became so difficult from the AD that he could no longer do stairs. yet the majority of his clothes and other few belongings were still there as i didn't have room downstairs where he spent all of his time.
our computer used to be in the guest room but was moved out when he came to live with us. somehow sitting down at the computer when he wanted to go to bed didn't seem fair to him. besides i also didn't want someone leaning over me and breathing down my neck as he would have done, especially early on.
tuesday evening the computer went back upstairs from our living room and yesterday my sister came over and we went through most of russ' clothes. did any of the men in our lives want any, which pants would i take to day care for backup use for them, and which would go to goodwill? we are going to have a stuffed animal (teddy bear) made for both of us and the 5 grandkids with russ' shirts so we had to pick out what shirts we wanted for those. the hospice i used for russ will make them for us as part of their services. my understanding is that their volunteers make them. i picked the shirt that russ is wearing in the picture on my blog. it was interesting to see what each of my boys picked. i had them look through his shirts when they were home over thanksgiving.
there were definitely moments when tears were shed as we looked through his belongings, triggering memories but i am glad we were able to get through a good chunk of his things. selfishly, i am also glad to have more space in my living room again. there are still some items i'm not sure what to do with but i'm hoping in time it will make sense to me.