/DCfall08_20081004_0014.jpg">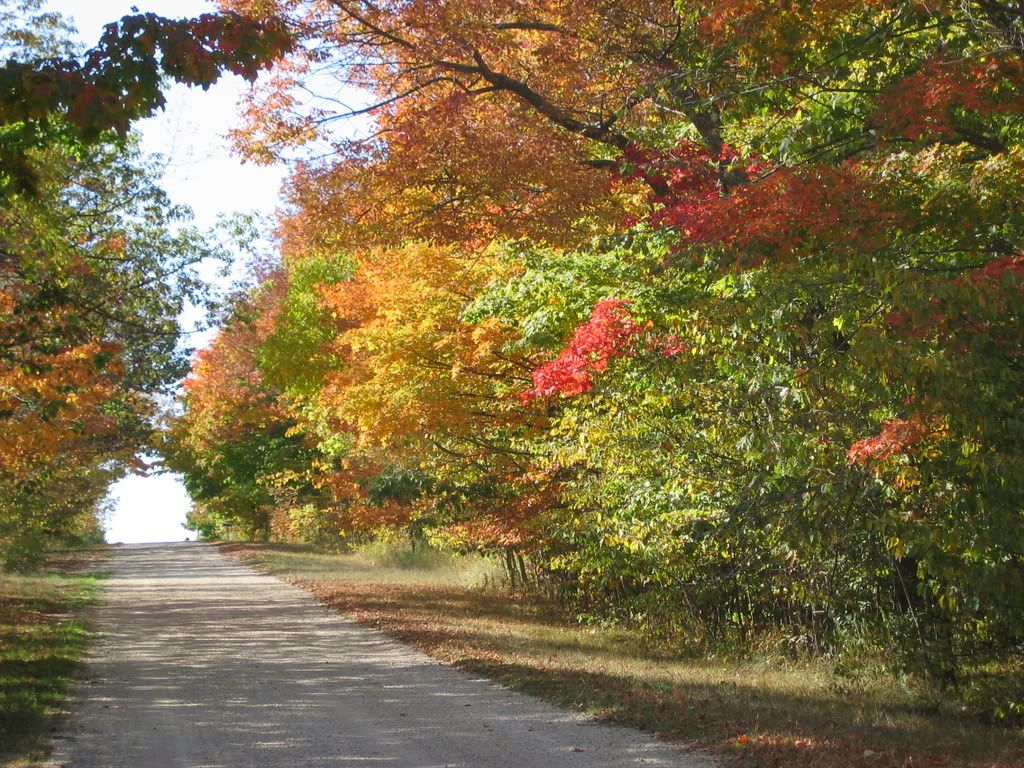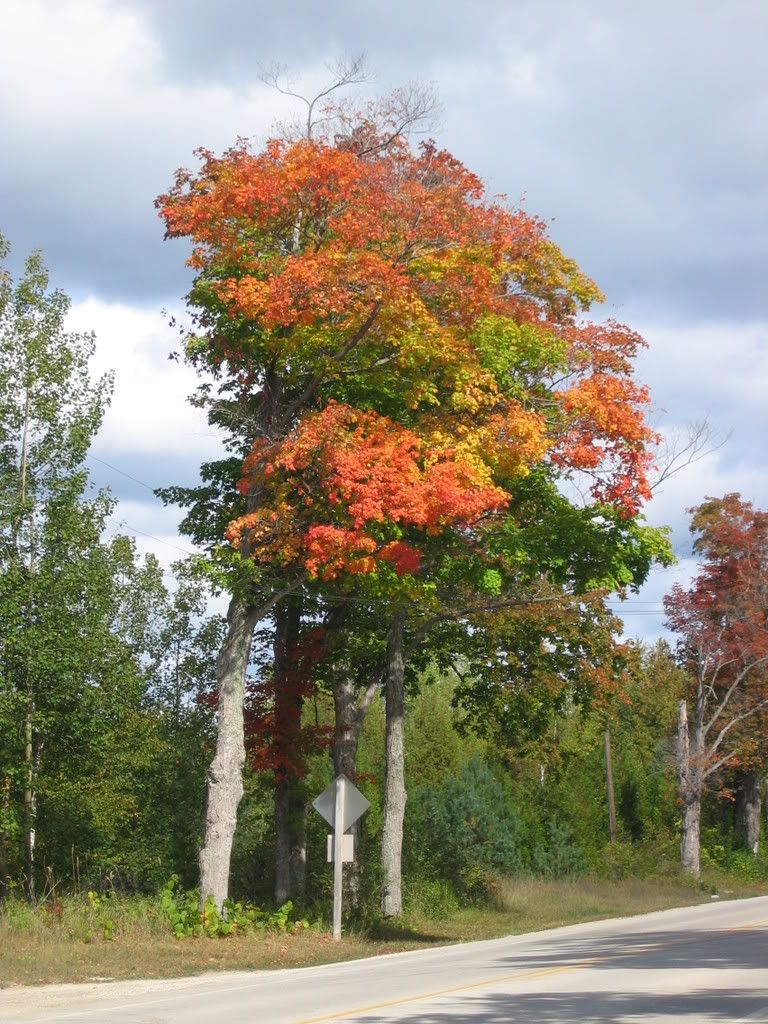 fall has always been one of my favorites times of the year. fall and summer run a close race for first. growing up the beginning of october was a special time as gene, russ and i would always share our birthdays together. and who doesn't love the beauty of watching the colors change on the trees and the cool crisp autumn breeze blowing across your face.
this year was a little tougher for me than i anticipated. it happened again, getting caught off guard when i least expected it. this was not the first year to celebrate my birthday alone yet i felt more alone this year than last. maybe i was still in shock last year as it was so close to russ death? maybe it just took me off guard and i wasn't prepared for it.
bob and i went up to door county for my birthday weekend 2 weekends ago. i have spent the majority of my adult birthdays up there so i wanted this year to be no different. the colors were just starting to change and driving around we were able to find some wonderful color. our boys and my sister and nieces called me to wish me a happy birthday which was nice yet somewhat expected. what wasn't was that unk and russ' sister helen also called. and i received an e-mail from gene and russ' close friends pete and janet. that meant a lot. maybe they knew deep down that i needed an extra boost that day. it sure helped. thank you all.
but i still have a family to celebrate october birthdays with, the dates just not as close together. next week bob has a birthday and today is mark's 21st! wow, how did my baby grow up so fast!?! i can't be getting older.... tonight we will drive to madison and take him out on the town. i know for a fact that he has been "indulging" before at school so this will not be his first. i called him last night at midnight and could hardly hear him, i think the celebration had officially started. but tonight will be special and fun. matt will join us as well as some of his cousins. i remember when matt turned 21 not quite two years ago. i was not able to partake in the celebration at the time due to caregiving commitments so i plan to definitely raise a glass tonight for both boys.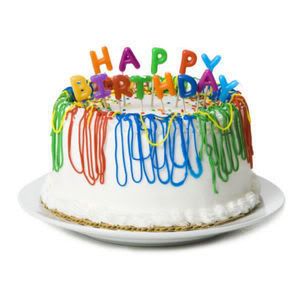 happy birthday mark!! i love you and am so proud of the young man you have become. i know there will be glass raising up above tonight as well!